"Can't eat, won't eat?"
Our award winning feeding team consist of experienced therapists from Speech & Language Therapy, Occupational Therapy, Nutrition & Dietetics.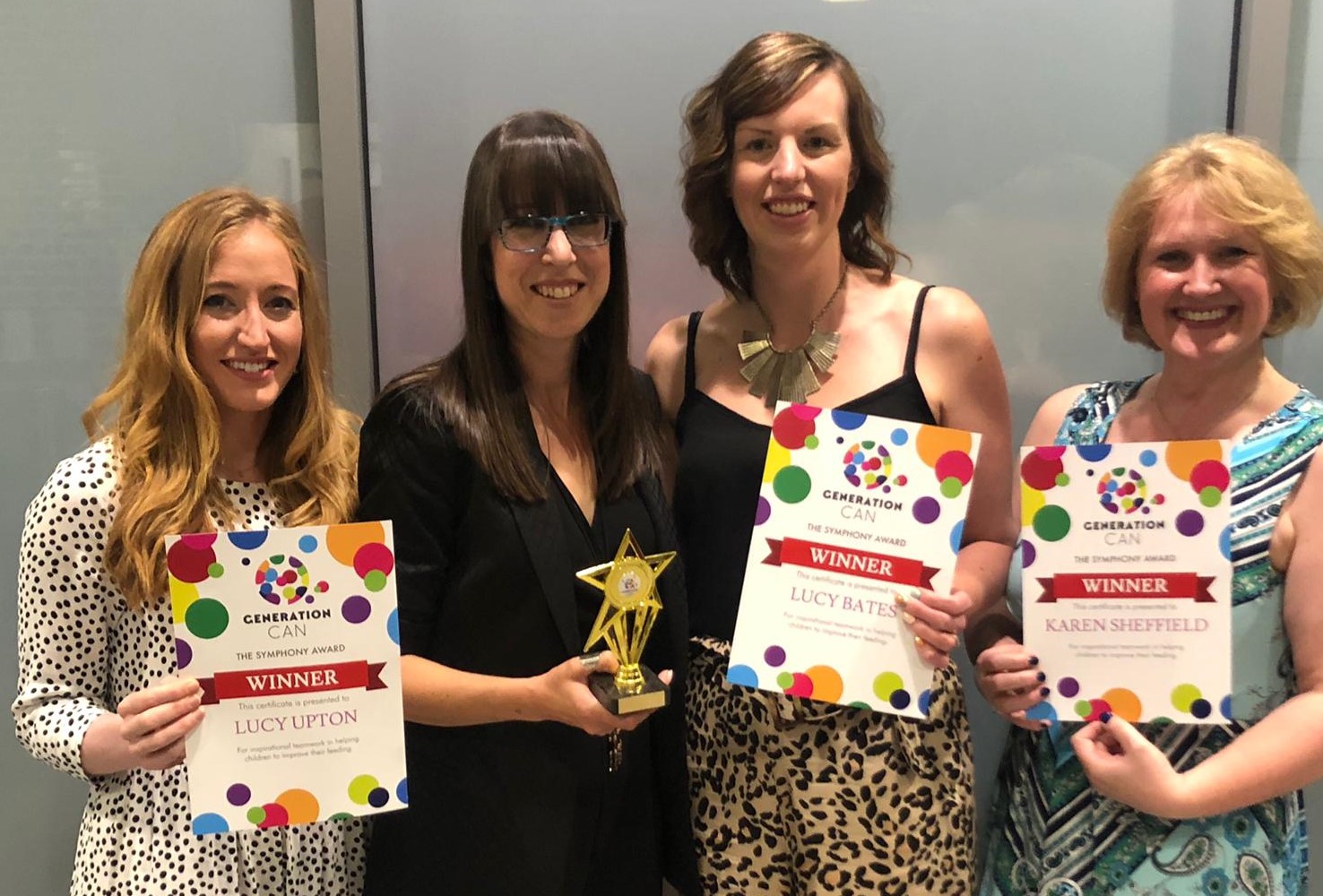 We work with families to help children overcome their feeding difficulties and develop their eating & drinking skills to their full potential. We can help with:
ARFID (extreme fussy eating / selective diet)
Feeding difficulties associated with Autism
Feeding difficulties associated with Down Syndrome
Feeding difficulties associated with Reflux and other gut problems, such as constipation
Baby feeding difficulties
Food allergies and intolerance
Sensory based feeding difficulties
Food fear and food refusal
Food obsessions
Behavioural feeding difficulties
Motor based feeding difficulties associated with neuro-developmental disability
Respiratory based feeding difficulties associated with respiratory or heart conditions
Whether your child can't or won't eat, here at Integrated Therapy Solutions our team are able to offer safe, effective and fun treatment programmes to help your child establish healthier feeding patterns and reduce the risk of long term feeding difficulties.

SOS Feeding Therapy
We are pleased to run the SOS (Sequential-Oral-Sensory) Approach to Feeding Therapy. Following training provided by the programme designer, Dr Kay Toomey, our team are able to deliver this program in the UK.
Download our SOS Information Pack
Tube-Weaning Programme
We also run a therapist led, community based tube weaning programme, for children fed via nasogastric tube or gastrostomy. Download our tube-weaning information pack for details.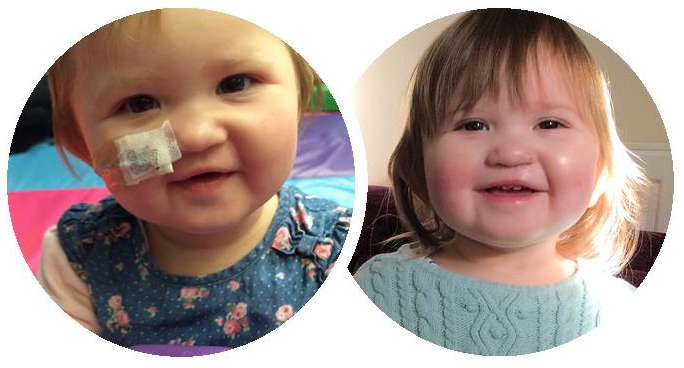 Free On-line Advice and Printables
If you are just starting out, and are looking for some some advice on weaning, fussy eating or other aspects of childrens' eating, there are some great websites that provide free advice and information. Try:
Winners of the Generation Can Best Multi-Agency Team 2019